January was one hell of a great month for new releases! I had a huge list of books that I wanted to check out last month.
This month is a little bit quieter, but here are some books I'm excited for:
---
The Belles by Dhonielle Clayton [February 6th]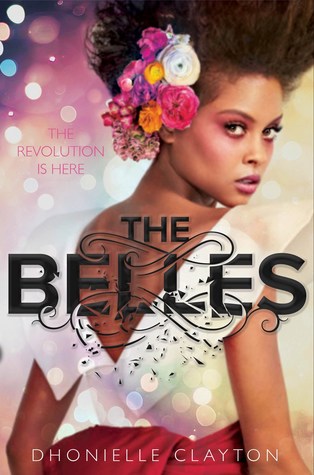 Camellia Beauregard is a Belle. In the opulent world of Orléans, Belles are revered, for they control Beauty, and Beauty is a commodity coveted above all else. In Orléans, the people are born gray, they are born damned, and only with the help of a Belle and her talents can they transform and be made beautiful.
With the future of Orléans and its people at stake, Camellia must decide—save herself and her sisters and the way of the Belles—or resuscitate the princess, risk her own life, and change the ways of her world forever.
---
The Queen's Rising by Rebecca Ross [February 6th]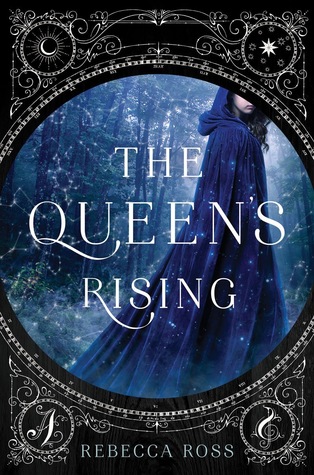 When her seventeenth summer solstice arrives, Brienna desires only two things: to master her passion and to be chosen by a patron. However, despite all her preparations, Brienna's greatest fear comes true—the solstice does not go according to plan and she is left without a patron.
With war brewing between the two lands, Brienna must choose whose side she will remain loyal to—passion or blood. Because a queen is destined to rise and lead the battle to reclaim the crown. The ultimate decision Brienna must determine is: Who will be that queen?
---
Sightwitch (The Witchlands 0.5) by Susan Dennard [February 13th]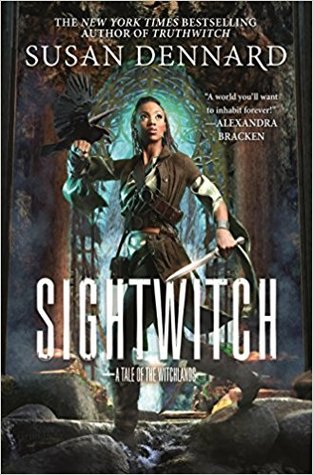 Set a year before Truthwitch, Sightwitch follows Ryber Fortiza, the last Sightwitch Sister as she treks deep underground to rescue her missing best friend. While there, she encounters a young Nubrevnan named Kullen Ikray, who has no memory of who he is or how he wound up inside the mountain. As the two journey ever deeper in search of answers, a tentative friendship forms between them—one that might one day grow into something more.
Though meant as a companion novella, this story serves as a set up to Bloodwitch as well as an expansion of the world.
---
What releases are you excited for this month? Are there any I've missed that I should keep my eye out for?